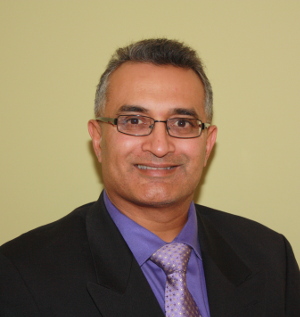 Dr. Jayesh Patel graduated from Dental School, in Scotland, in 1991, where he completed his dental training and received his Bachelor of Dental Surgery (B.D.S.) degree from the University of Glasgow. Dr. Patel practiced as a general dentist, for three years, in England before moving to California, where he practiced, also as a general dentist, for two years.
In 1999, he completed his endodontic specialty training and successfully defended his thesis; receiving his certification in endodontics and his Master of Science in Dentistry (M.S.D.) degree from Case Western Reserve University in Cleveland, Ohio.
Dr. Patel has practiced as an endodontist in Northern Virginia since 2000. He has served as the President of the Fairfax County Dental Society and was voted, by peers, as one of the "Best Endodontists" in the area.
Northern Virginia Magazine (2006, 2009, 2010, 2011, 2012, 2013, 2014, 2015, 2016)
Washingtonian Magazine  (2009, 2011, 2013, 2015, 2016, 2017)
Virginia Living Magazine (2011, 2012, 2013, 2014, 2015, 2016)
Dr. Patel has also received "Best Dentist" awards by the Consumer Research Council of America (2007-2017).